Eh...apa ini?
Since today good mood…blogging sikit-sikit lah…haha
Hmmm…eh,apa berlaku to
Cheese
these past few days? Actually,nothing much to report lor…or maybe there are things not meant to be told in…
Tales from a

Cheese
…? =_=" Well,I am doing ok…kuaaaaaa…as mentioned from
Lion King
's
Timon
and
Pumbaa
…
Hakuna Matata
,geh?
Ah yes…attended this year's
Malaysia International Fireworks Competition
(
MIFC 08
) in
Putrajaya
…which was free admission this time around,hehe…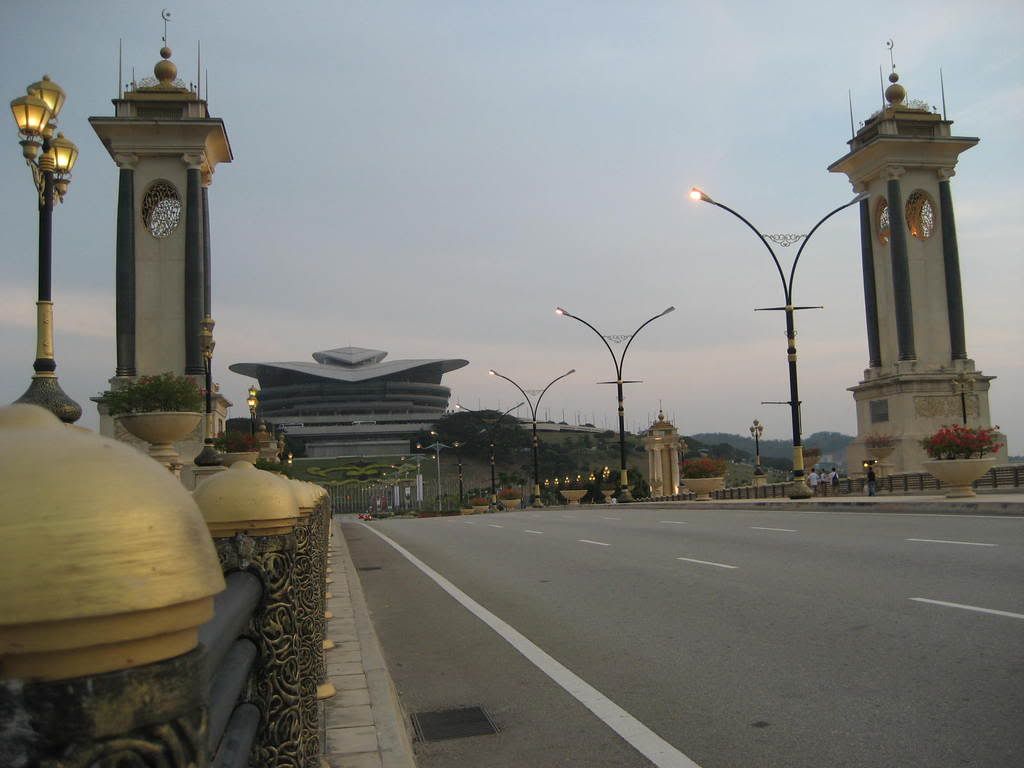 Since was there early(really-really too early)…so jalan-jalan around,well what is there to do in
Putrajaya
,eh?
Putrajaya
got
Pasar Malam
leh…dun pray-pray…ok-ok,the stall owners are just there for the fireworks event only…
As night time comes…people like you and me are waiting anxiously for it to start…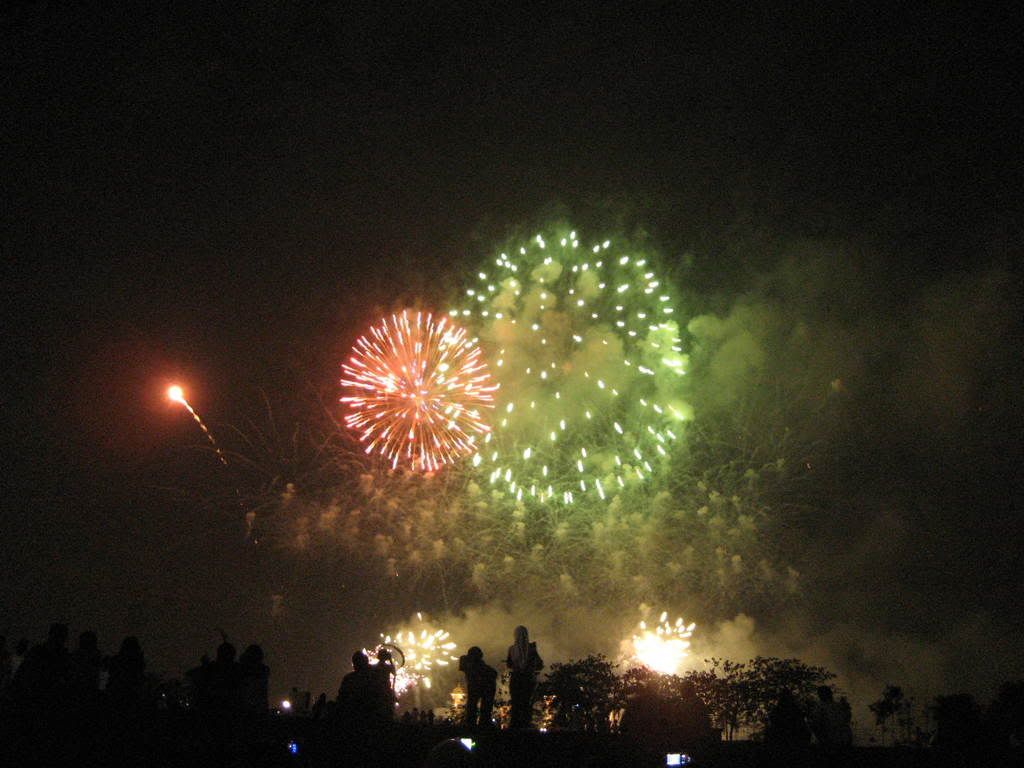 The so called "best" shot I managed to shoot…lazy to take anymore pictures after that =_="
It was Team
China
's turn on that day…I guess this is where their excess fireworks from the
Beijing Olympics
are being put to good use,haha
To view last year's fireworks event…click
Part 1
,
Part 2
and
Part 3
Eh,apa itu?
Cheese
went to watch movie also today…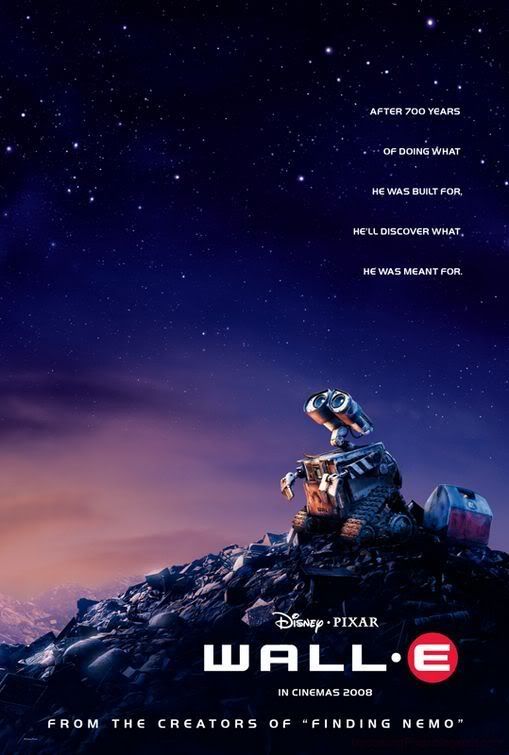 Another Pixar animation…
Wall-E
!!!
Since I am a sucker for CG animation and maybe so excited cuz watching movie is like anticipating the next
Halley's Comet
…ok-ok,not that long ler =_="
All I can say is…
It's a NICEEEEEEEEEEE MOVIEEEEEEEEEEE!!!
Why leh?
Maybe I am in a good mood as well…HEHEHEEEEEEE!!!
WALL-EEEEEEEEEEEEE
!!!
(Ok-ok…that's enough =_=" )
Haha…I think this would be the only post in the month of
August
…upload a random picture…