Compulsory Christmas post? =_="
Hohoho…
Chr
ist
mas
is coming…Hohoho…it has been ages since I've updated…Hohoho…never mind about that,let's play a lame
Chr
ist
mas
guessing game…
=_="
Below are a few pictures taken from random shopping complexes in preparation for the
Chr
ist
mas
celebration…your objective is to guess which decorations belong to which shopping complex,by looking at the pictures…some are very easy to determine because the clues are very obvious…knowledge of shopping complexes(interior) is a plus factor,lols…and the shopping complexes that I am able to go to are very limited,so it makes guessing even easier via observing a trend and also eliminating other impossible venues(say a shopping complex in
Mount Everest
=_=" )
Ok-ok,it's also partially an excuse to post up pictures as well…the amount of pictures are quite a lot I must say(forewarning)…pray-pray hard-hard that
Santa
makes the internet connection faster and smoother =_=" Yes…you'll get a prize after performing this task…which is the satisfaction of getting the answers correct and also be able to view the nice-nice pictures(depends on photographer's skill…lols) during the process of guessing as well…
Please don't blame the photographer for his lack of photographing skill when you are not able to guess the shopping complexes correctly…lols =_=" All in the name of fun,eh? Hehe…
Case 1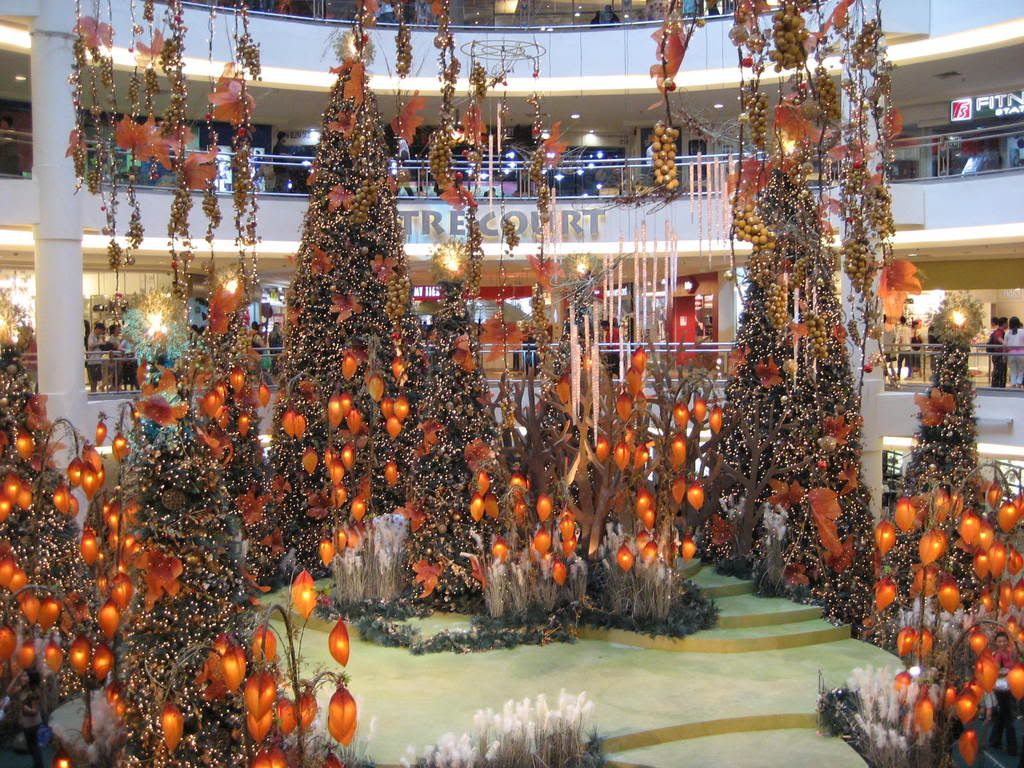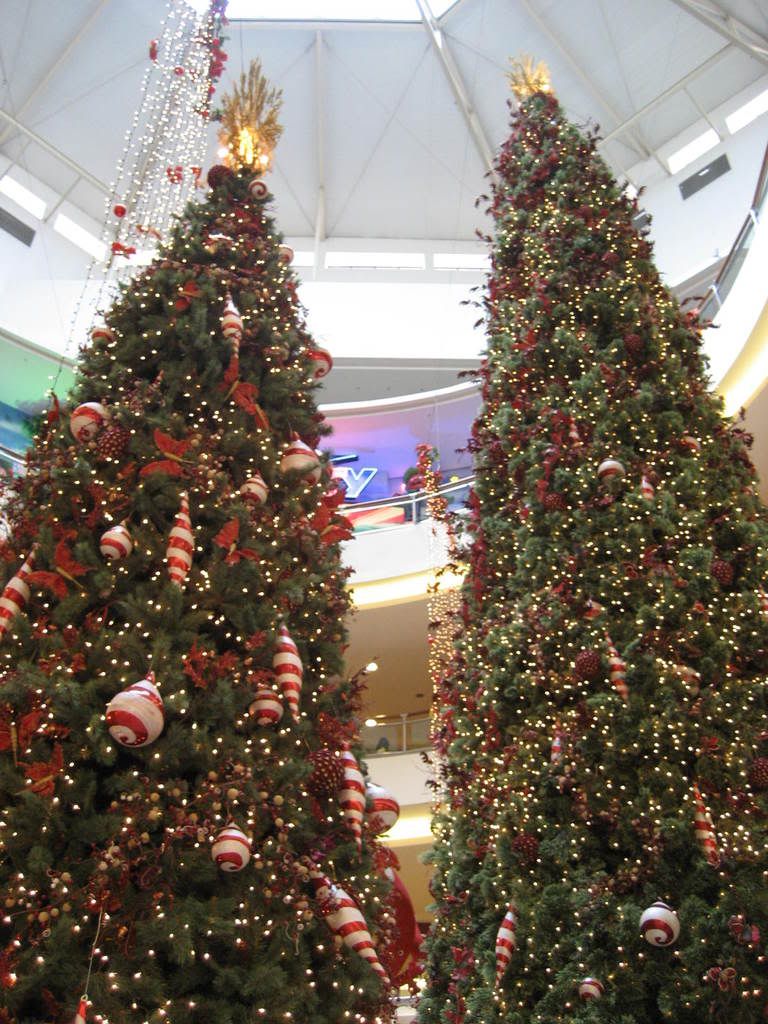 Edible goodies!!! Not sure whether the teddy bears are hungry or not…
Case 2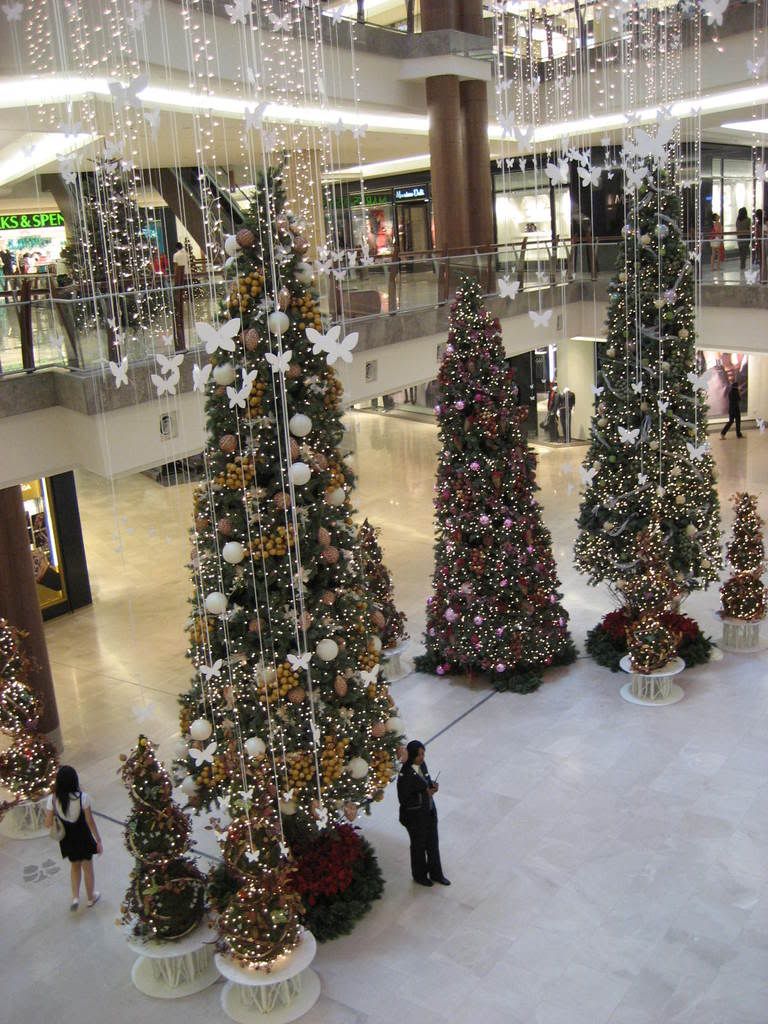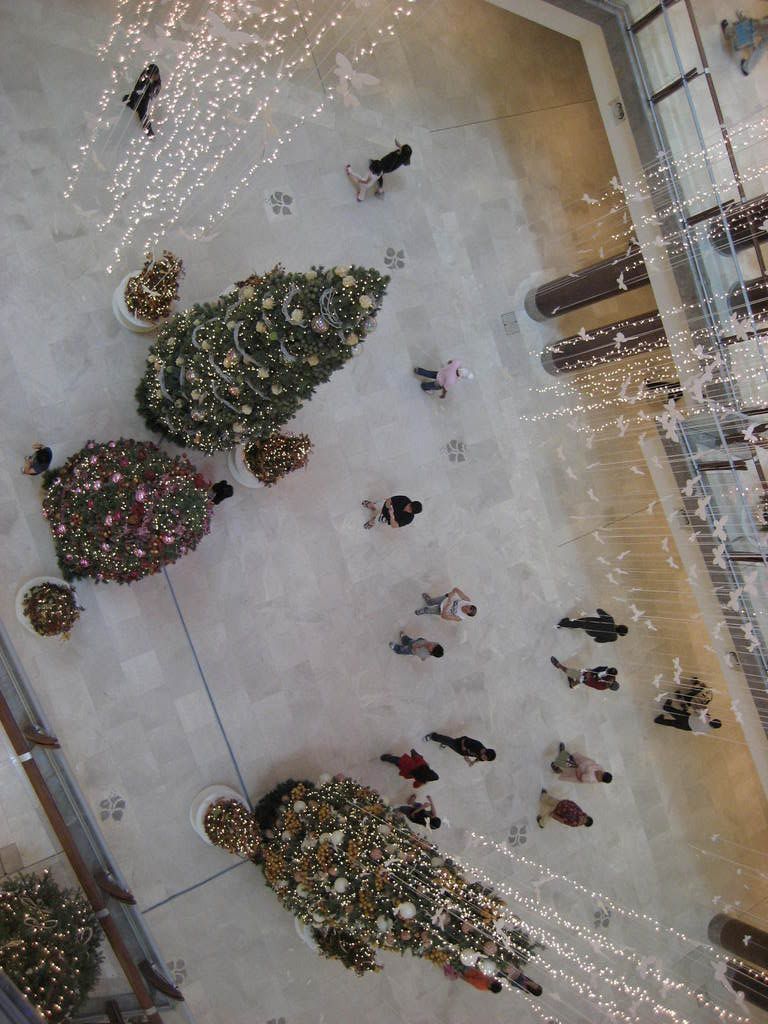 Obvious clue: The last picture…
Case 3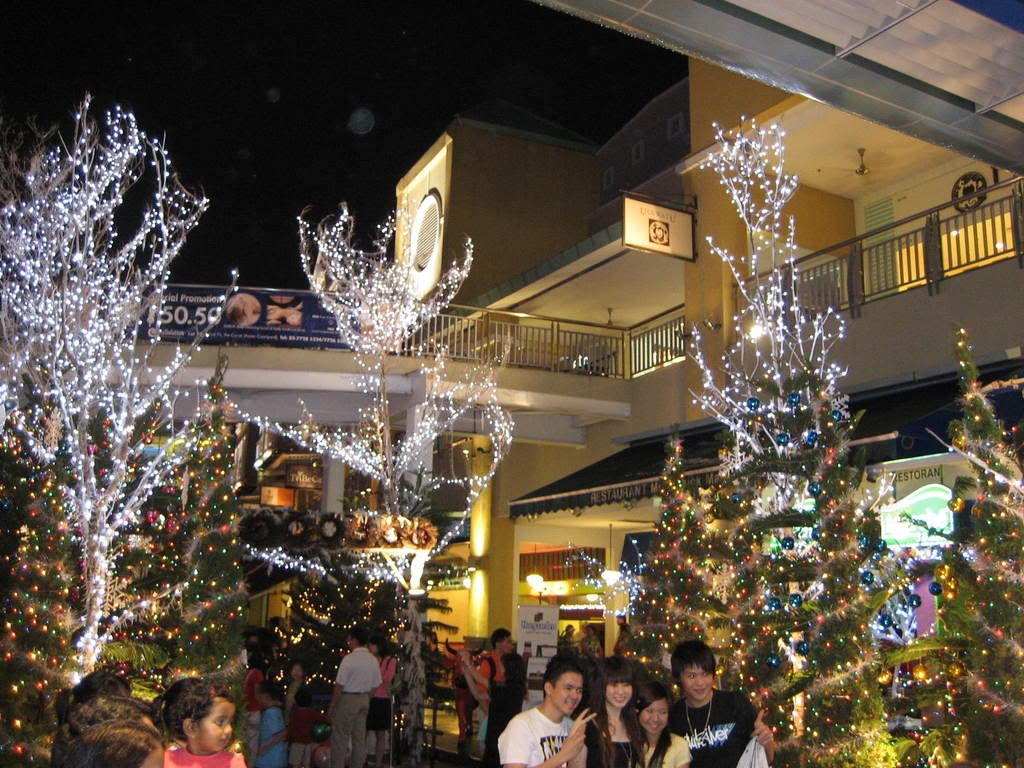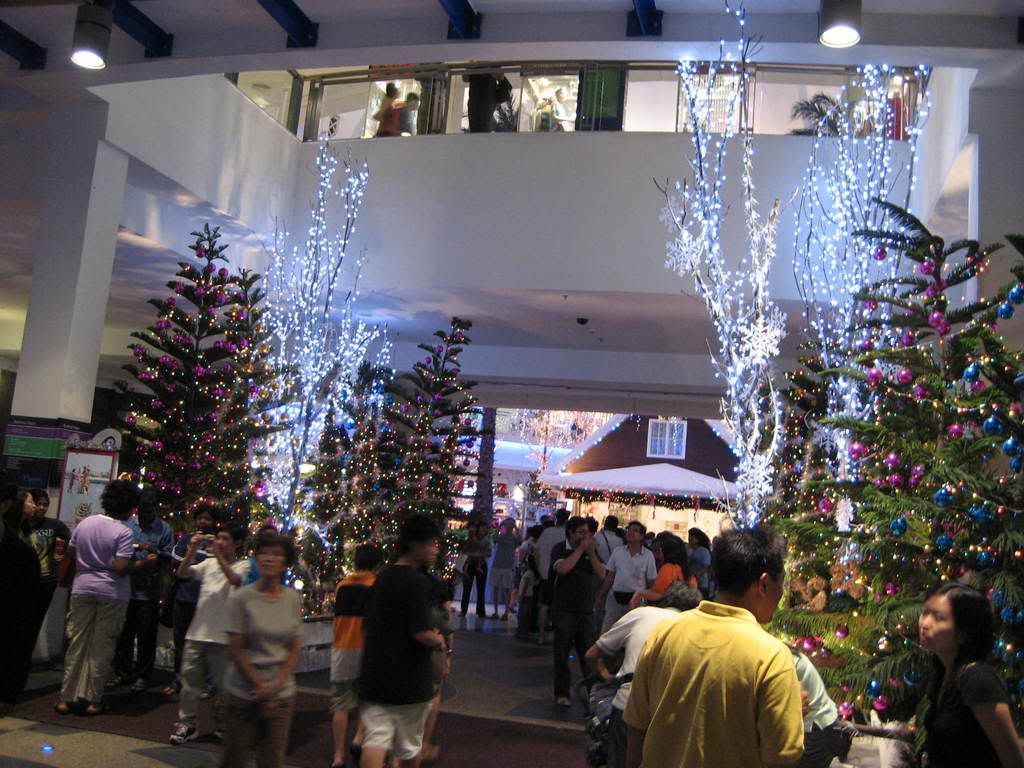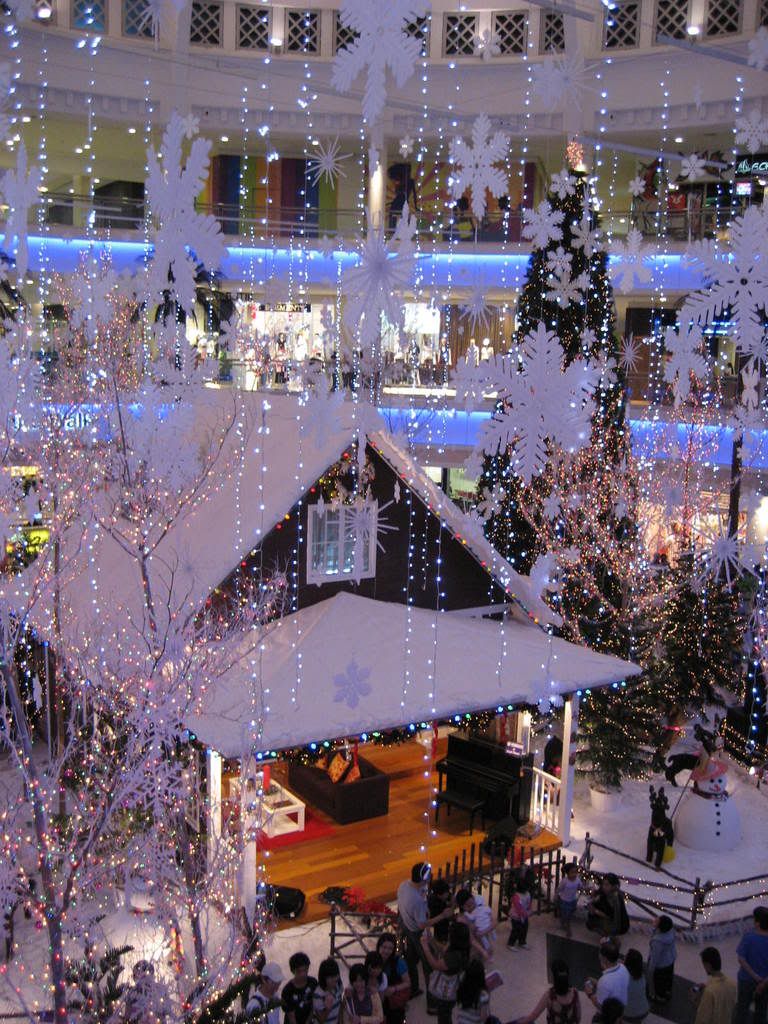 The blue aura in the last picture feels like in a very cold environment,no?
Case 4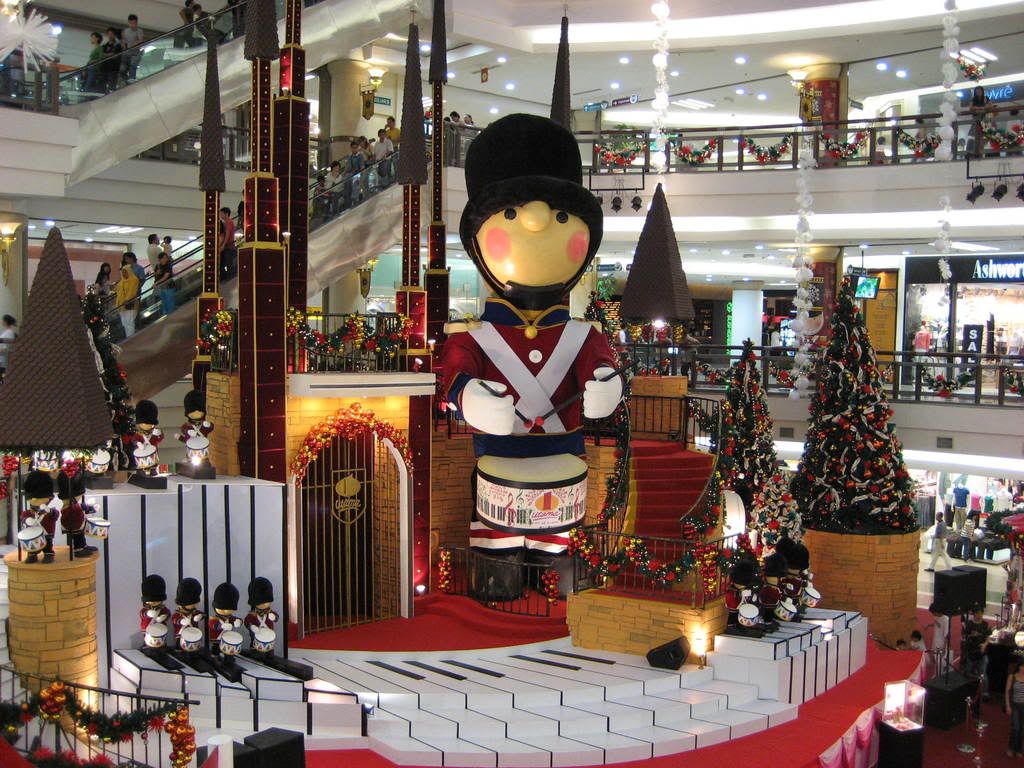 A close-up of the
Giant Drummer
and his mini cloned lackeys…noticed that the fella stares directly at me everytime his picture is taken…creepy =_="
Case 5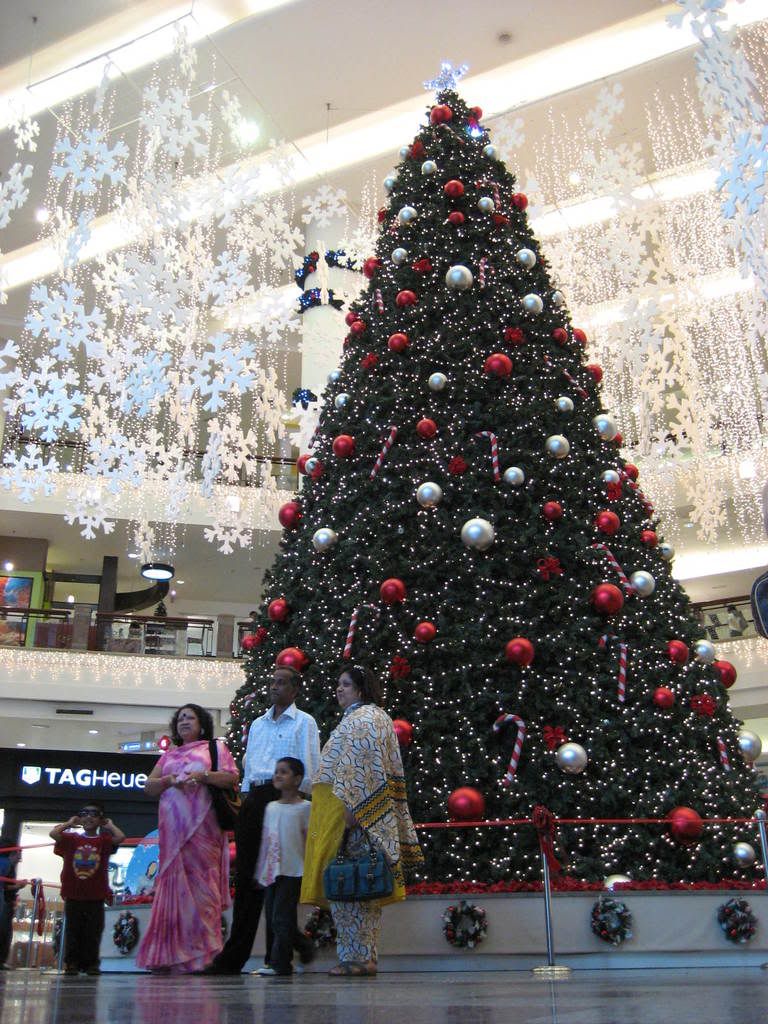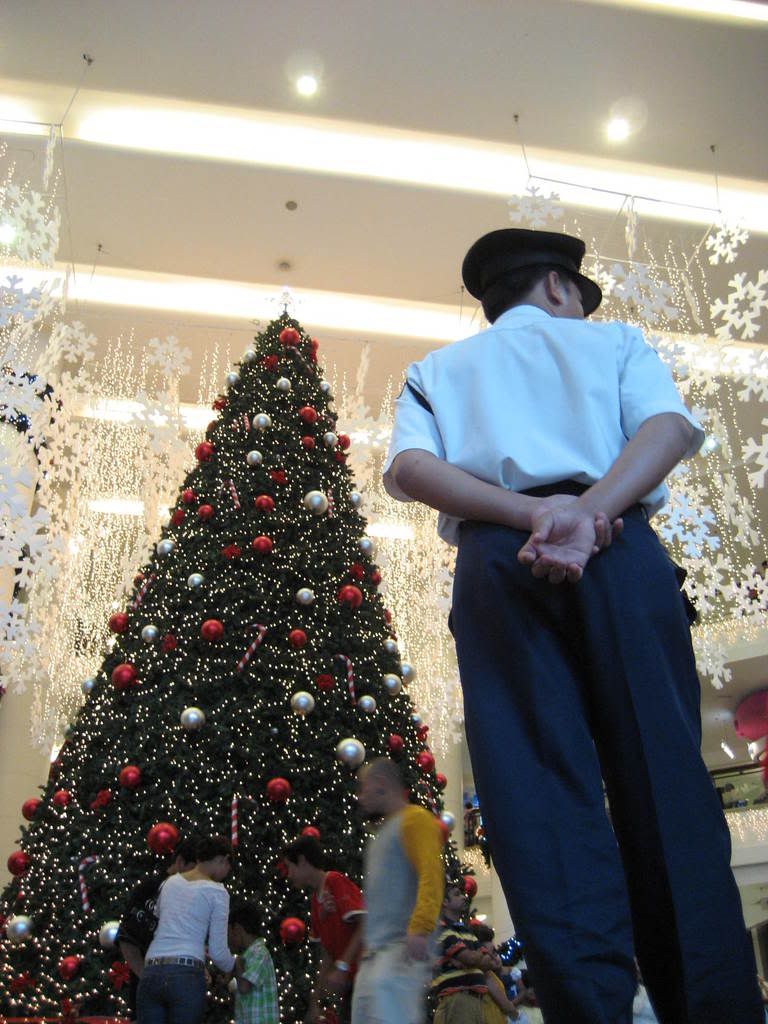 Sometimes people tend to get into the picture…which gives surprising results…look,the security guard is as tall as the
Chr
ist
mas
tree! =_="
Case 6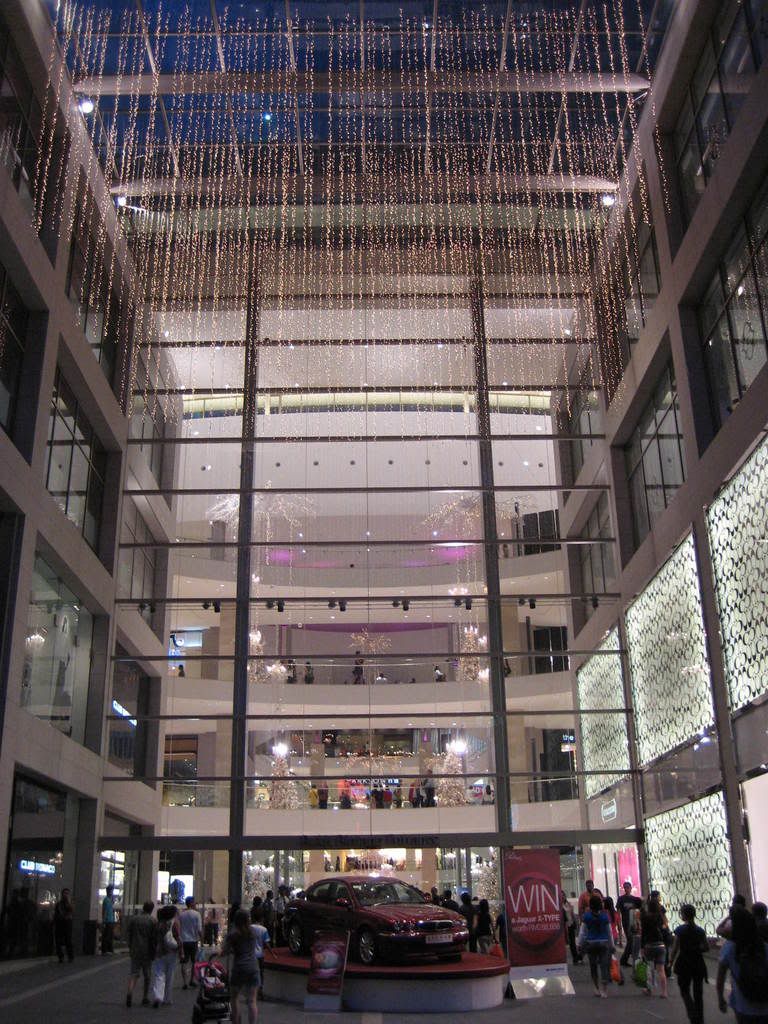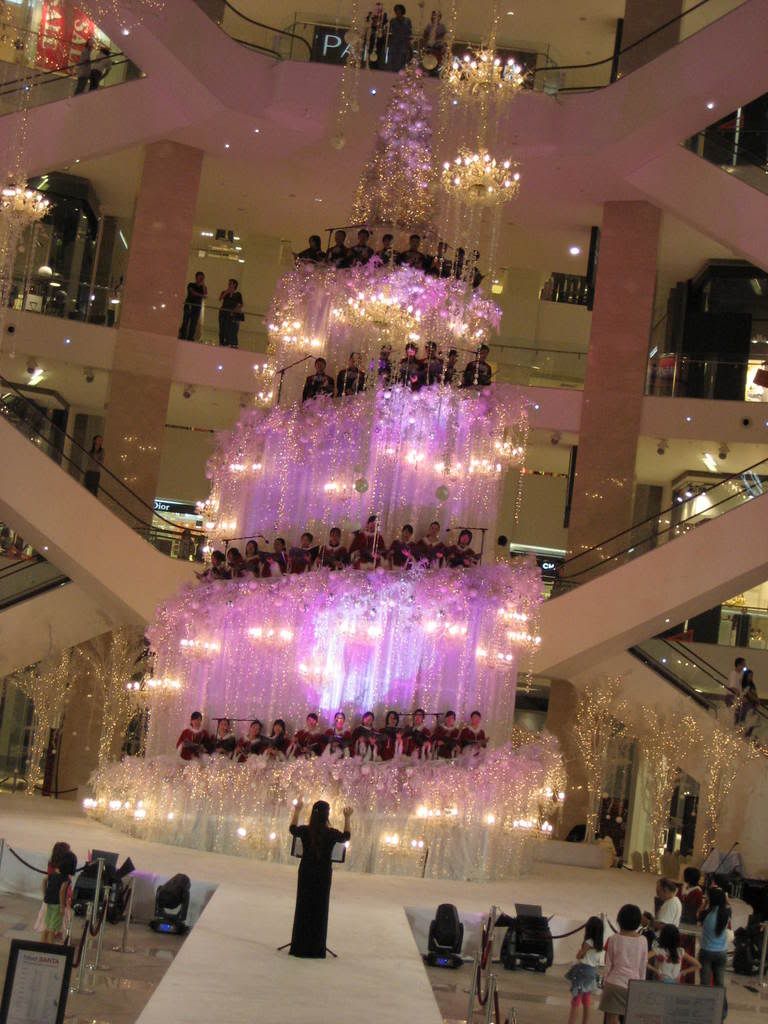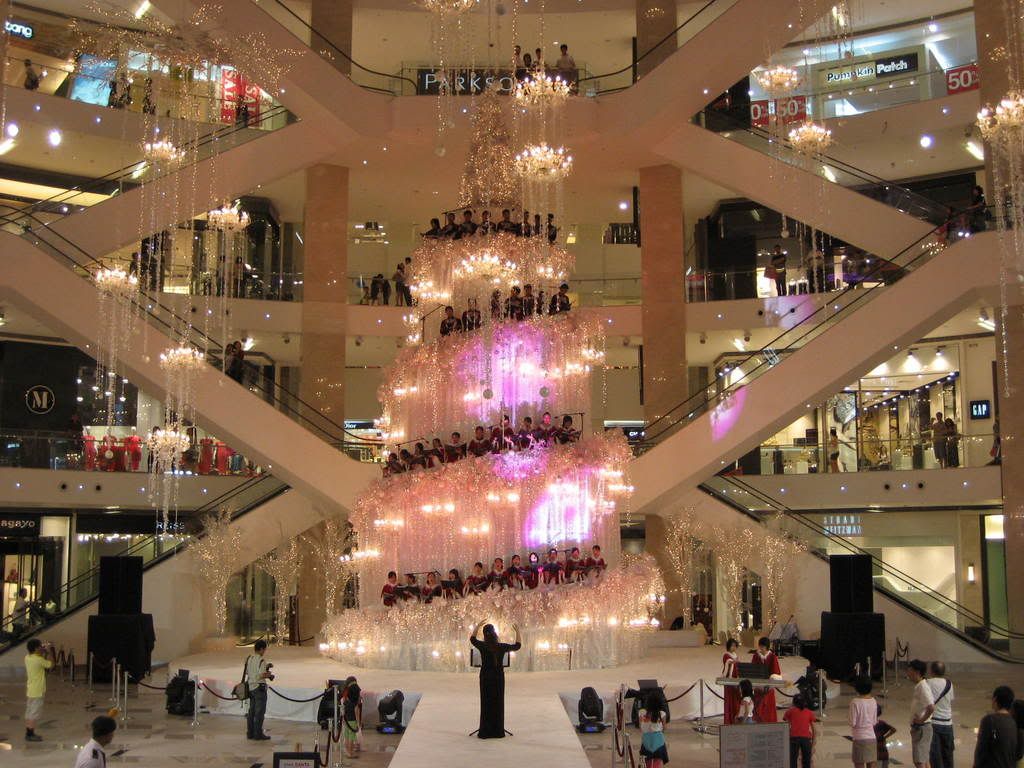 Chr
ist
mas
carollers singing onstage…very nice indeed…looks a bit like a wedding cake though…hehe
Case 7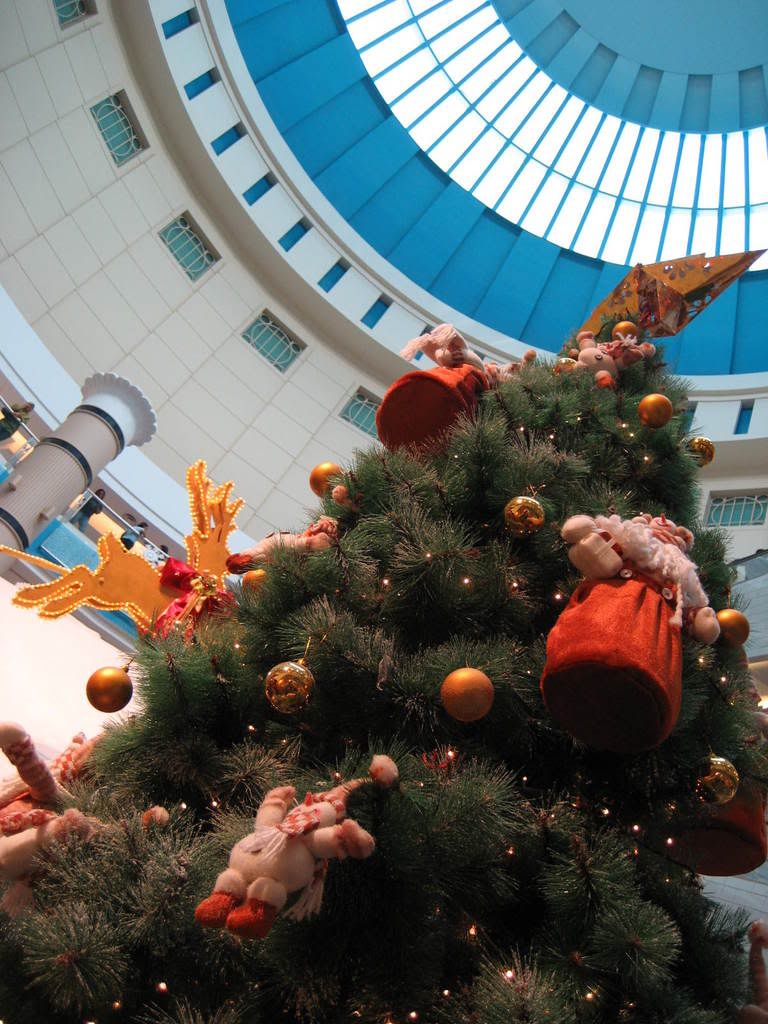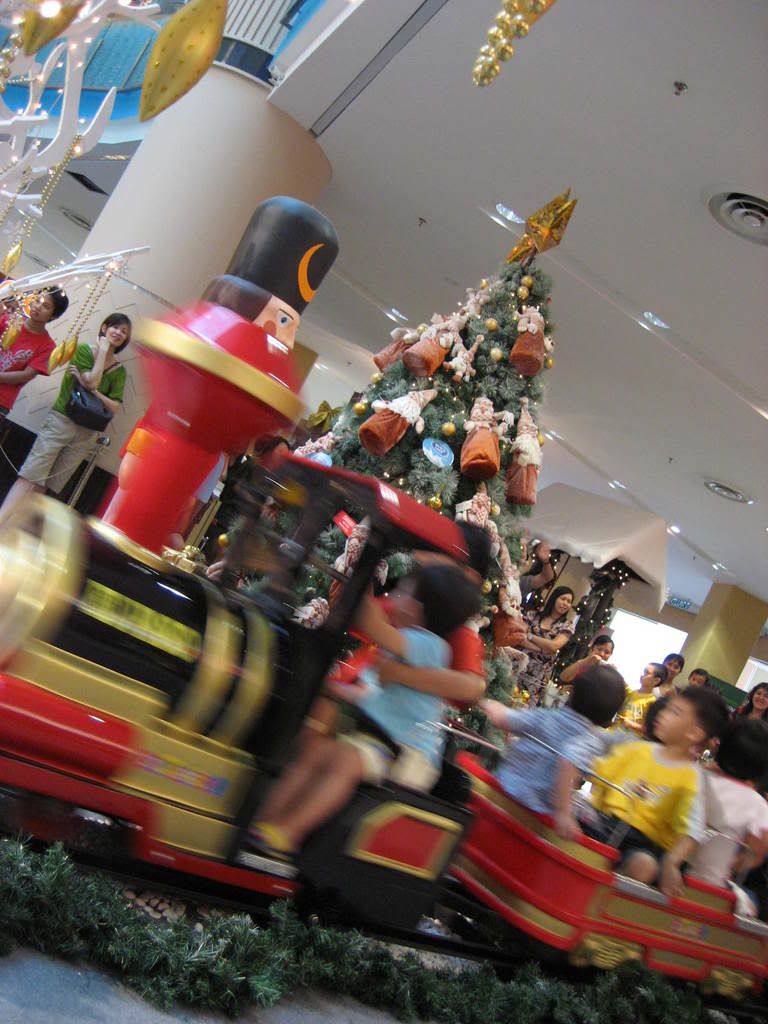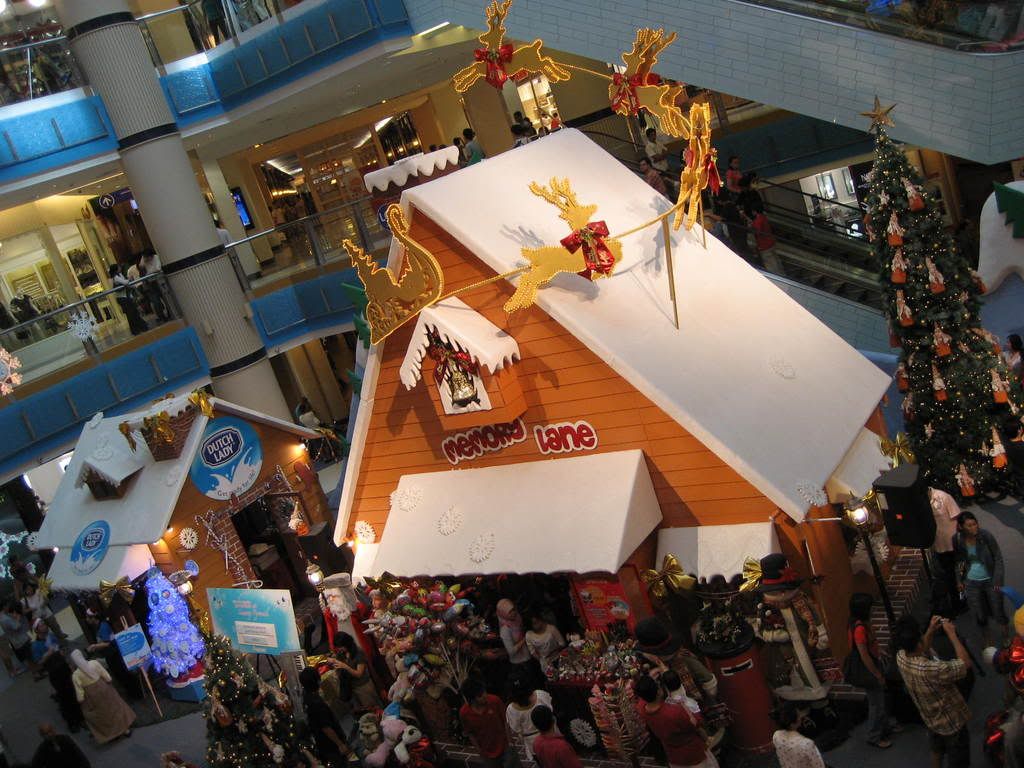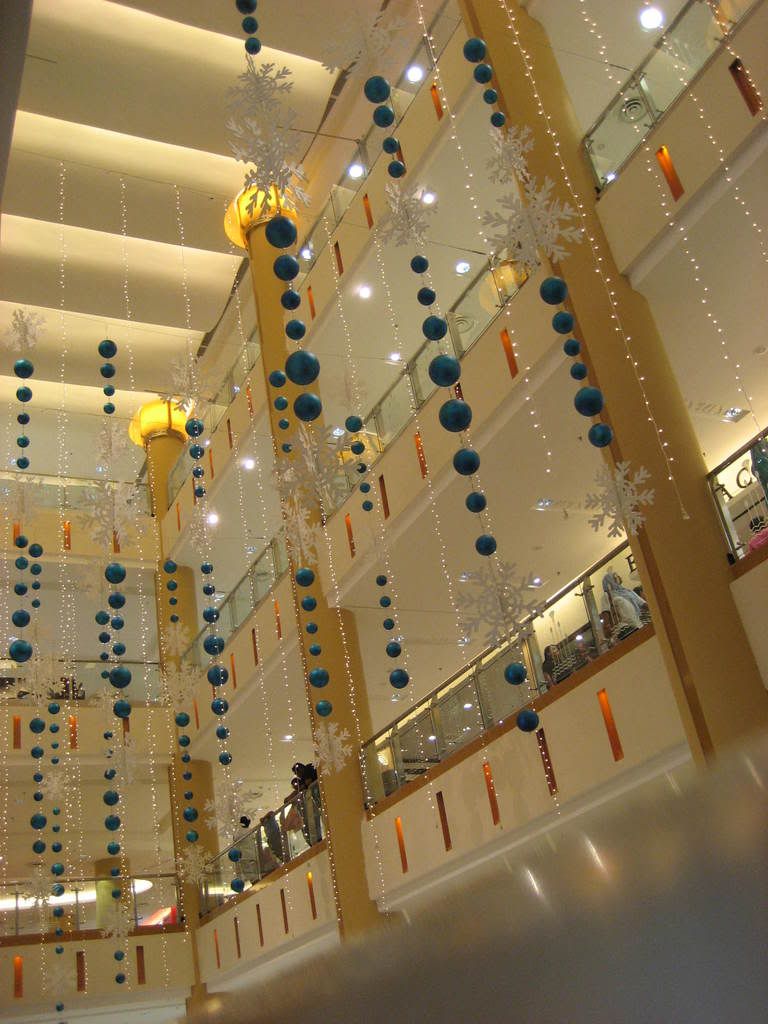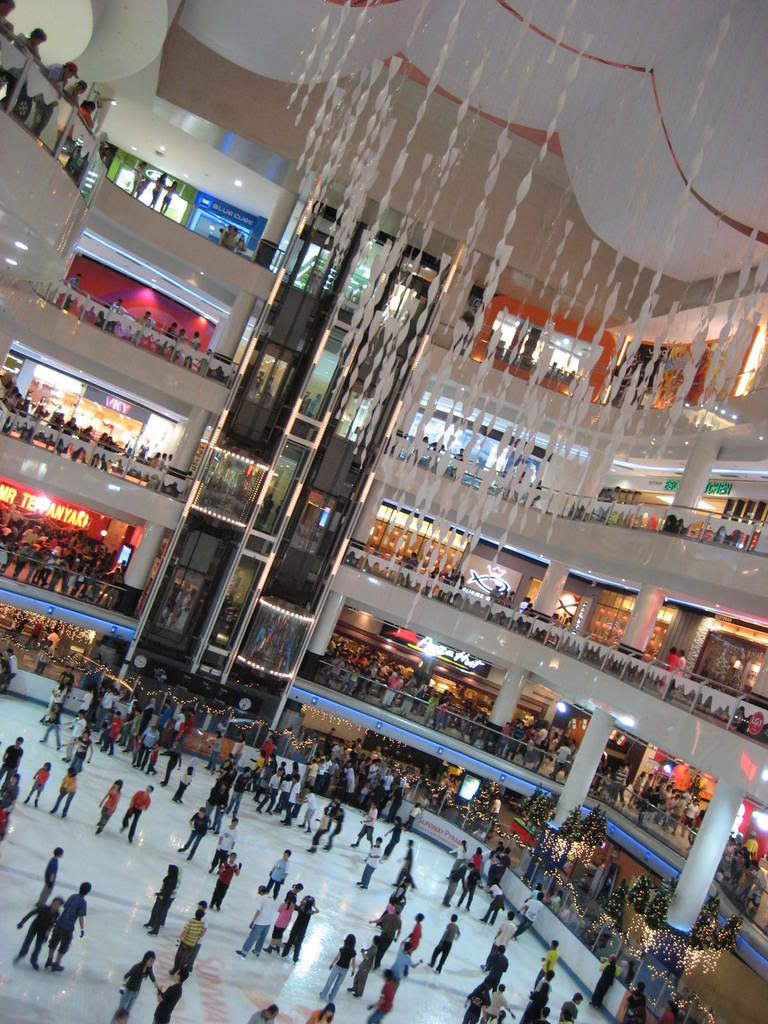 Obvious clue again: The last picture…again…
Here are the answers (highlight in order to see…some are clickable though):
Case 1:
Midvalley Megamall
Case 2:
Click
here
Case 3:
The Curve
Case 4:
1 Utama
Case 5:
Berjaya Times Square
Case 6:
Click
here
Case 7:
Sunway Pyramid

Apparently this year,
Starhill Gallery
didn't have a grand
Chr
ist
mas
decoration that would attract my attention…but instead…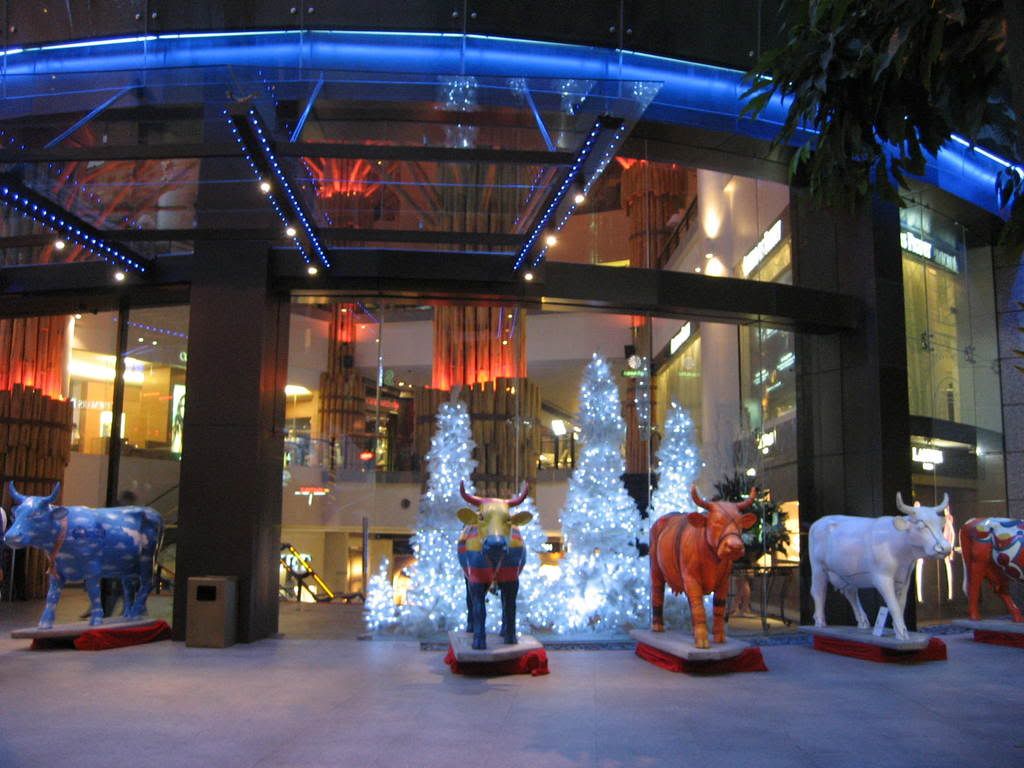 I see cows…
And more cows…
This cow can be counted as
Chr
ist
mas
decoration kua…
Well…at least the spirit of
Chr
ist
mas
is there…Moo?
To view/compare last year's
Chr
ist
mas
decoration…click
here
Ok…Bonus Round…lols
Guess these are from where…
Actually wanted to buy more…the queue line wasn't that long =_="
Very-very obvious clue…that is if you know what to look out for(those who had tried it before would definitely know…if dunno,aih~aih malu betul…haha)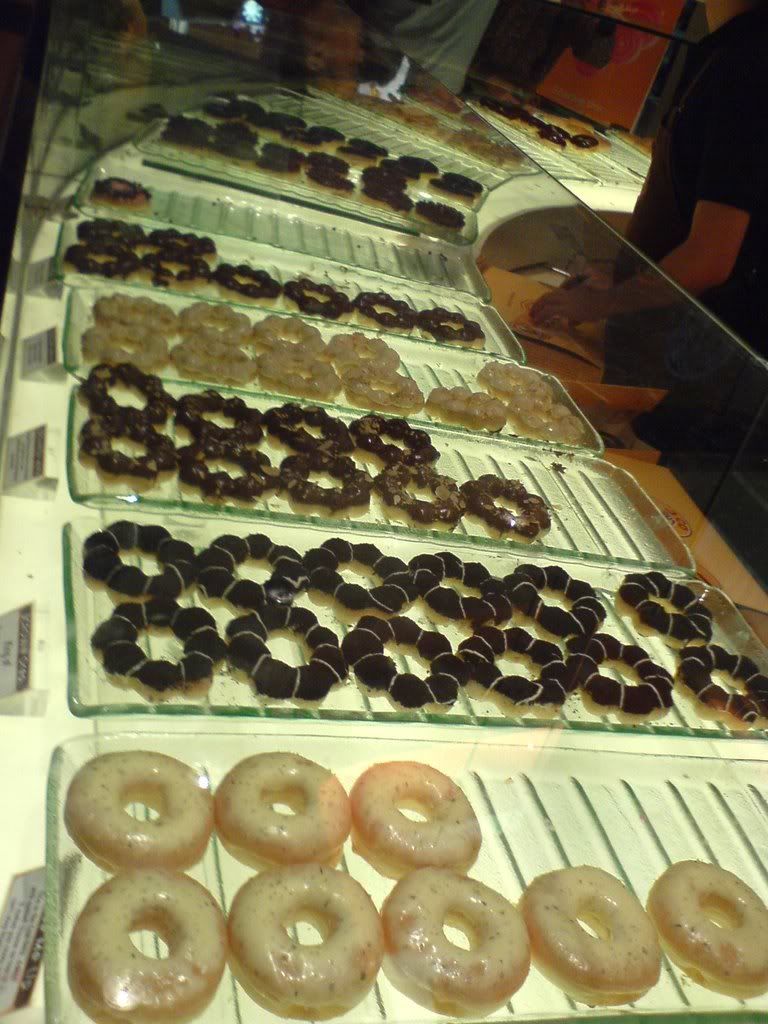 For the answer…click
here
Oh,since we're on that topic…click
here
(promotional item,take note of the upper right logo)…looks cool right? But I threw it away once I was finished with what I needed to do…lols…sounded so harsh in a mysterious(sounded a bit wrong too =_=" ) sort of way
Hmmm…to end this post…errrr…upload another photo lah…haha =P