News Flash!!!
We interrupt this blog for urgent news…reporting live from TTS5
In TTS5…strange black unidentified moss had been sighted…appearing from no where…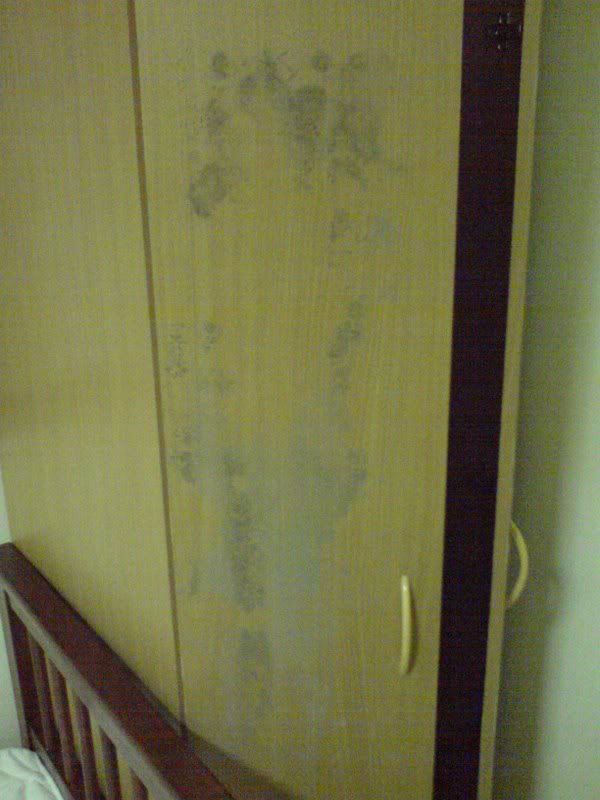 Local investigators are still trying to determine what had caused this "phenomena"…a new species had been found or perhaps some foreign lifeform,brought over from outer space…
Elsewhere,in the Kitchen District of TTS5…
Thousands of "six legged terrorists" heavily assaulted the food encampment…Task forces were being dispatched…to "exterminate" the menace and gain control of the situation…
Casualties were tremendously high…many "lives" were claimed by the "terrorist"…especially instant noodles…
Fellow "dead bodies" had been identified…consisting of
Maggi
,
Cintan
,
Mamee
,
Indomie
and perhaps many more,which were difficult to be distinguished due to great damage caused by the acclaimed "terrorists" faction…known as
A.N.T.S


These "survivors" from the mass killings were fortunate enough to live and managed to survive the onslaught…
The horrifying experience would continue to haunt them,from time to time…
We'll be back…after this short break…stay tuned…
Commercial…
Fancy of eating out but don't know where? Well,look no further and drop by at this place(somewhere along the road,opposite from
Car

r
ef
our
in
Kepong
=P )…
Bak Kut Teh
is enough to satisfy your hunger…after a long drive or grocery shopping…
Caution: Not Halal…Duh!(In case if one doesn't know…) =P
And we're back with more breaking news…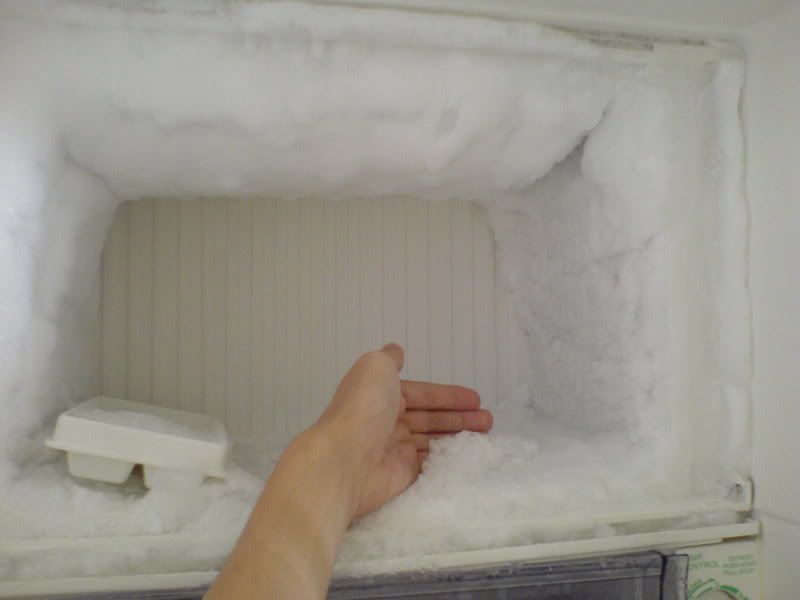 In the tropical region…it would certainly be odd to witness snow…well,you are looking at one now on your TV(Computer) screen…approximately 3cm deep,inhabitants had to be evacuated in order for ice-picking,ensuring that they aren't burrowed beneath…
That's all for this segment…This is Channel 5…TTS5 News… ; P
(Ending Credits scrolling…)
Lols…I must've been really bored to do this…actually not really "reporting live"…it occurred about one and a half week ago,when I just came back to TTS5…ANTS killing spree!!! =_=" Still in the midst of examinations…just 3 more papers to go…sigh…
See Ya!!!