Just a Random Post…
Just to keep things alive in this blog…in other words…to update it…here's just a short summary of random things(yes-yes,everything seems to be random since I am unable to connect any sort of events together…)…just wanna show what can a very bored+busy with coursework person does with his cameraphone(
SE k750i
)…
Its almost the end of the year…raining season comes…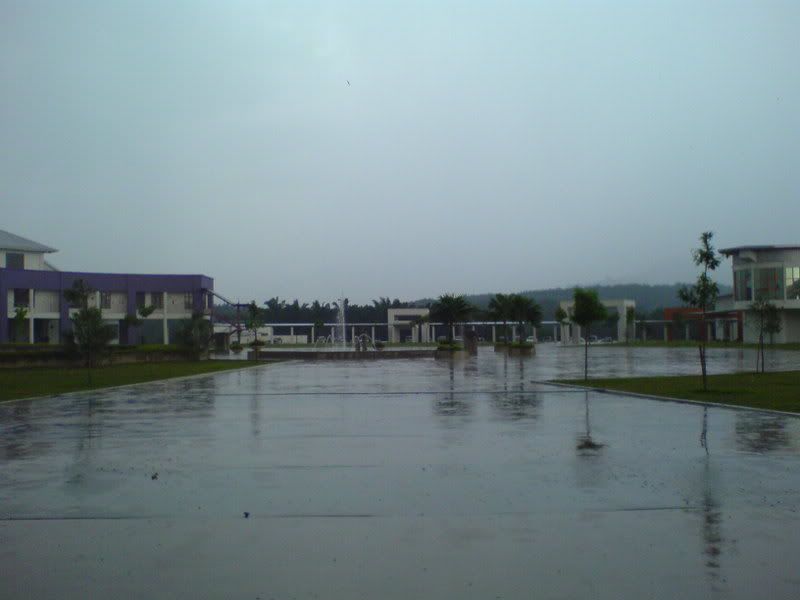 Combo together with gusts of wind…some mini-flood on the path in the campus…nice environment to stay indoors and sleep…
The path…that I walk to and fro…between rented house in
TTS5
and University…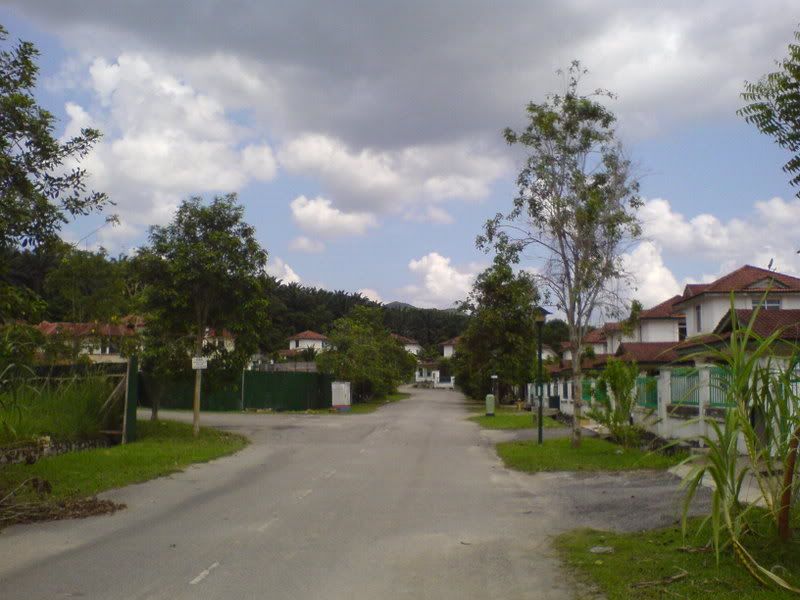 …in this case,walking back to the rented house…overlooking the clear skies filled with fluffy
white
vanilla flavoured cotton candy clouds…pondering on life's questions,choices,decisions,etc in my mind…deep in thought…thinking…like what's on the menu for dinner tonight? Lols =P
This is what I had been staring lately…for the past few days…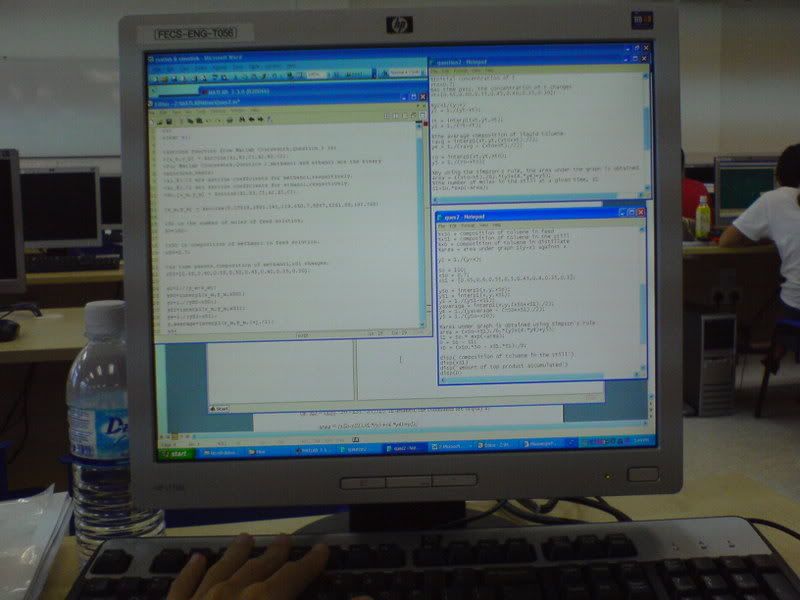 Computer-coded scripts…
MATLAB
coursework…in the
Engineering Computer Lab
…somehow,I am not meant to be an IT Specialist or Software Engineer…haha…looks interesting,but not easy to do…takes some time to learn it though…for my case ler
Life as a student in university ain't easy…high expectations from parents…lotsa coursework and due dates are looming in…obtaining high marks for exams…broke-up with boyfriend/girlfriend…etc…feeling very STRESS-lah!!! >=(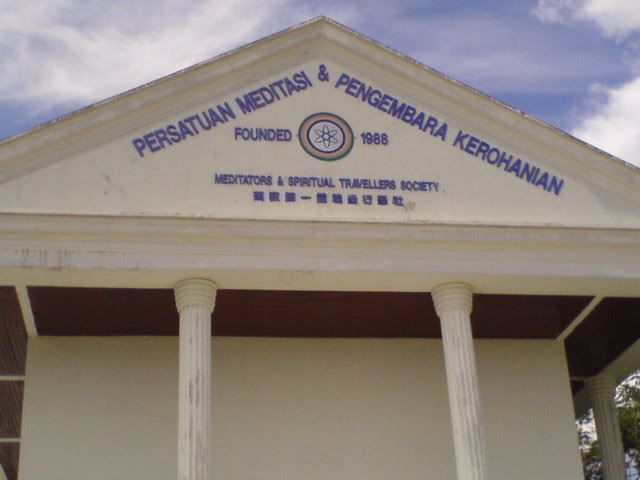 Well,no worries…just drop by here…some sort of
Meditation Centre
nearby…to de-stress…let your mind ease and flow like a river in a Zen garden filled with Japanese Corps…enhance your spiritual well-being…Hmmm…if only the place is still open ler…cuz it had been overgrown with tall grass and there is no one to be seen around…!!! Eerie feeling…
Oh…haha,here's something interesting…found from the postbox in the
TTS5
house on one fine day…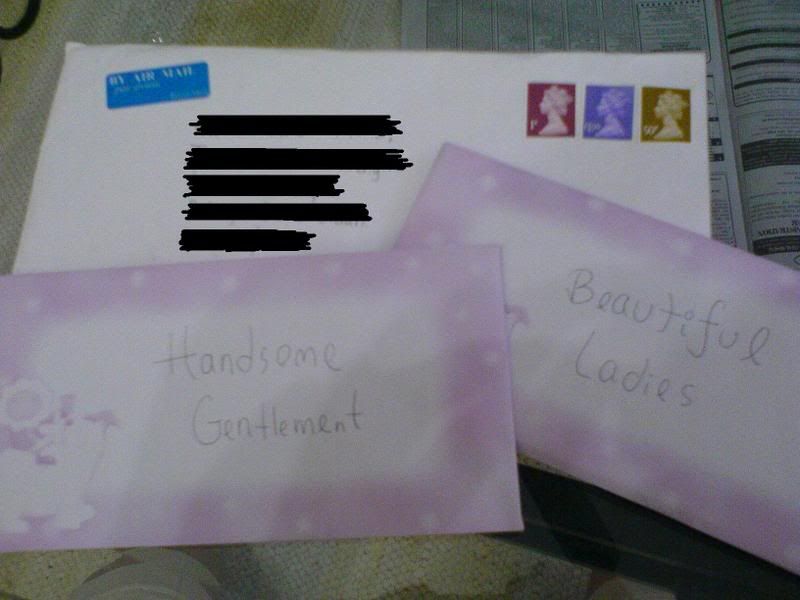 Received letters from
UK
…addressed to "Handsome Gentlement" and "Beautiful Ladies"…note:actual spellings,not edited…
Opened it…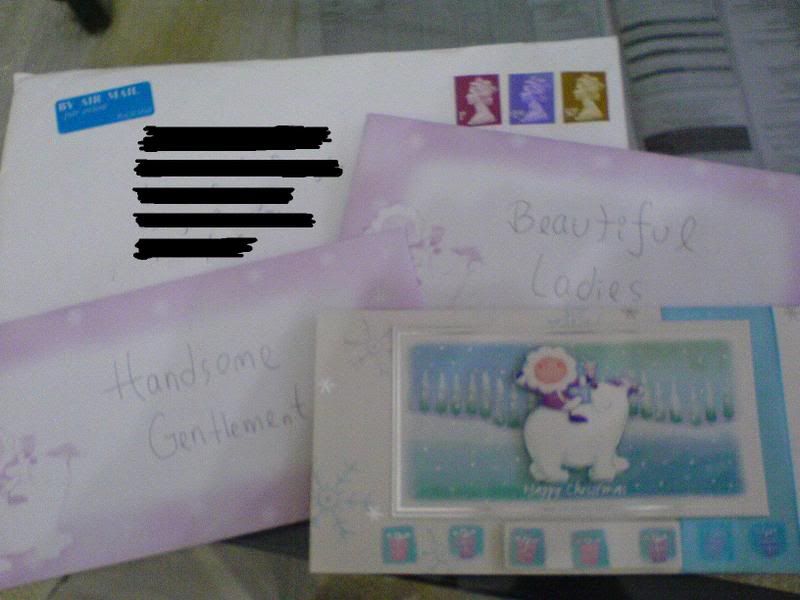 Pop comes out a lovely Christmas card…
All the messages crammed inside the card with nice finishing touches…to be read by each "Handsome Gentlement" =P as for the "Beautiful Ladies"…it's the same card except that they are more "Beautiful Ladies"…so,more crammed messages and less fancy-fancy designs inside…hehe =P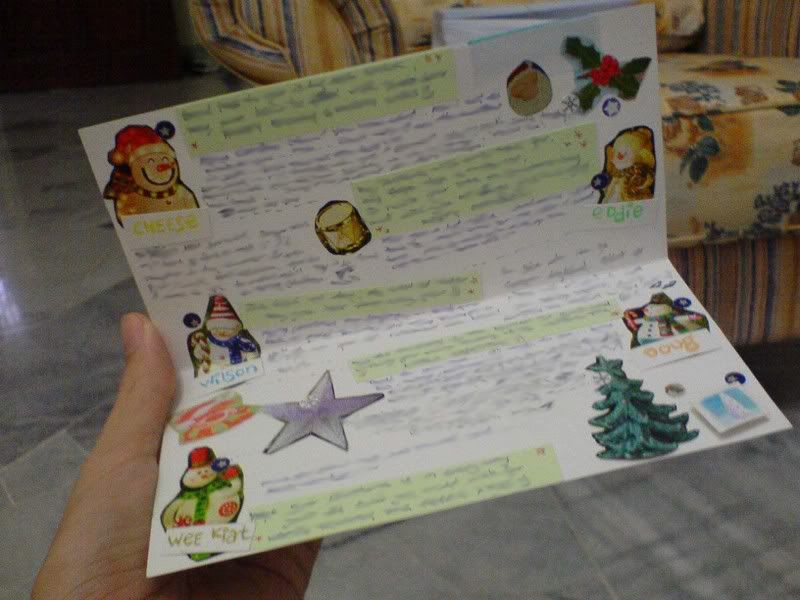 After reading the messages…we tried to guess who wrote which message(as there were from 3 distinctive people)…so of course,the group of "
Smart
and Handsome Gentlement" knew after much discussion…
My reply to 3 of em'…provided they are reading this post:
(Note:edited =P )
PW
– Looks like it's that time of the year,
The month of December,means Christmas is here,
After finishing coursework,enjoy the holiday cheer,
While you're there…please don't drink so much…beer? Lols =P
(Suppose to rhyme…something like her message,the last line is quite random,hehe)
YY
– Good-good…eating is good for your health…although you eat as much as me over there…better be moderate and EXERCISE outside the cold-cold weather =P According to research(conducted by the
NICC
…
National Institute of Cheese's Crap-o-logy
),it is proven to make transform one into a "Beautiful Lady" instantaneously,after much time is invested in it =P Good luck and all the best!!!
KP
– Lols…ok-ok…this post no "gourmet" entry upon your request =P I envy your "pro-chef" over there…skillful in the arts of cooking and yet portray beauty in the eyes of the diner…unlike here,we have a "pro-yet hairy-chef"…lols(to our "pro-yet hairy-chef": Don't get angry ya…haha,can attract diners/customers who fancy hairy ones…caution,gender not classified though =P )…Merry Christmas and enjoy the Steamboat!!!
Thanks
PW
,
YY
and
KP
for the Christmas card…that had endured the long journey…to arrive here within the grasp of our hands…
I guess that's all for this entry…need to resume back to coursework…haha
Not really THAT busy ler...as portrayed by this fella =P At least not yet ler…might be like that fella as the due date draws closer…
Hmmm…a post without any food pictures doesn't seem right…randomly post something up ler,such as this…
Before…
After…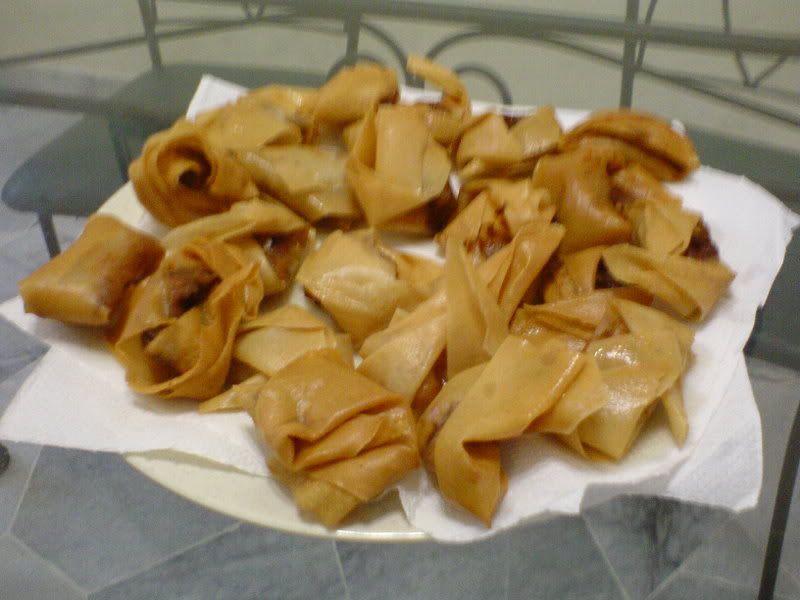 Finger lickin' good? =)