Happy New Year? We'll see…hehe =P
First of all is to…
Wish everyone a
Happy New Year
!!!
Don't really have a proper update…so you know what will happen then…upload random pictures…come on lah,or else these pictures will never see the light of day…probably just ended up being lonely in my laptop's folders or worst into the
Recycle Bin
=_="
Without further ado…the first few pictures to be uploaded in
2008
…lols
Will be returning to
Semenyih
tomorrow to perform "self-enforced study" for exams this coming
Monday
…so update now lor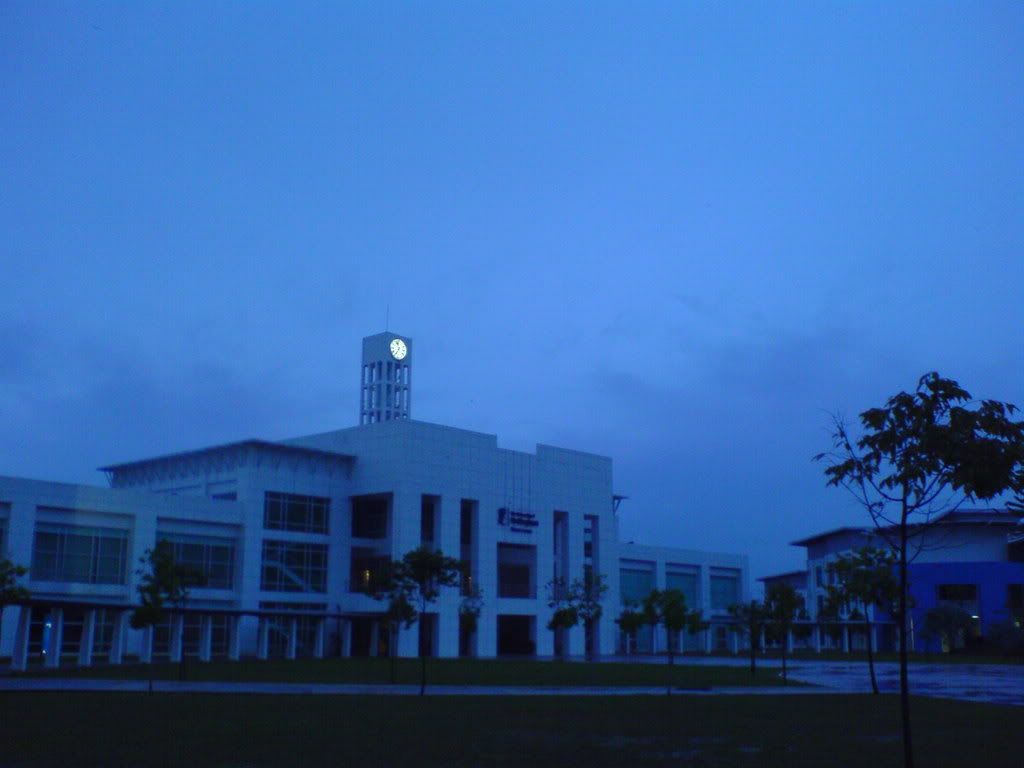 Rainy early morning in
UNiM
…haven't seen this building for quite a long time cuz sedang ber-holiday back at home =P
This is the ceiling inside the indoor badminton court in
UNiM
…
What's wrong with this picture? Click the picture to enlarge(unless you posses microscopic eyes)…and click
here
to know ; )
Among the overgrown grass/lalang at our
TTS5
rented house…some pretty flowers manage to grow…
"
Beauty

within

Overgrown Manifest
"
Yau Fee
brought along one of his pet dog,
P

a

t

c

h
,to
TTS5
for a few days…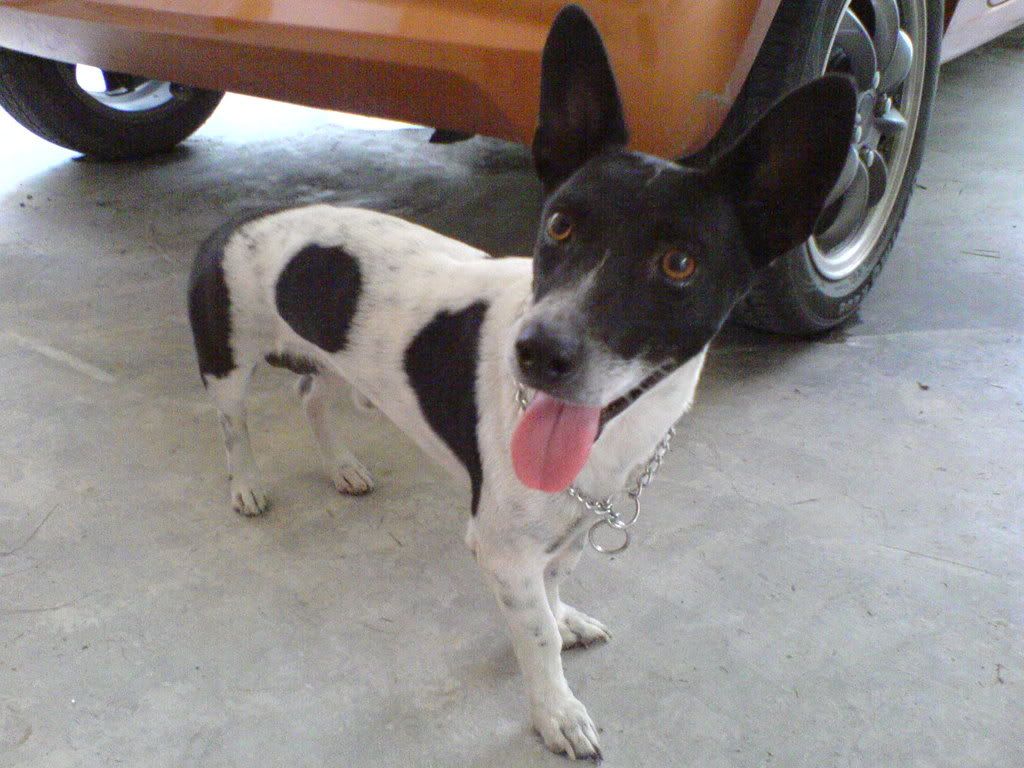 Become a guard dog or to help "water the plants/car tires"? =_="
I guess that's all kua…wont be updating again till exam finishes…which will be after
January
the
18th
…so
GOOD LUCK
to everyone else who's having exams!!! As for the rest arrr…have fun in this brand new year!!!
Just only came back from
New Year's Eve
at
The Curve
…